Richard Franklin
DiscoverGolf Founder
Deerpath Golf Course (Lake Forest, IL) – Director of Instruction
Winnetka Golf Club (Winnetka, IL) – Director of Jr. Golf Development
Desert Mountain Club (Scottsdale, AZ) – Head of Jr. Golf Development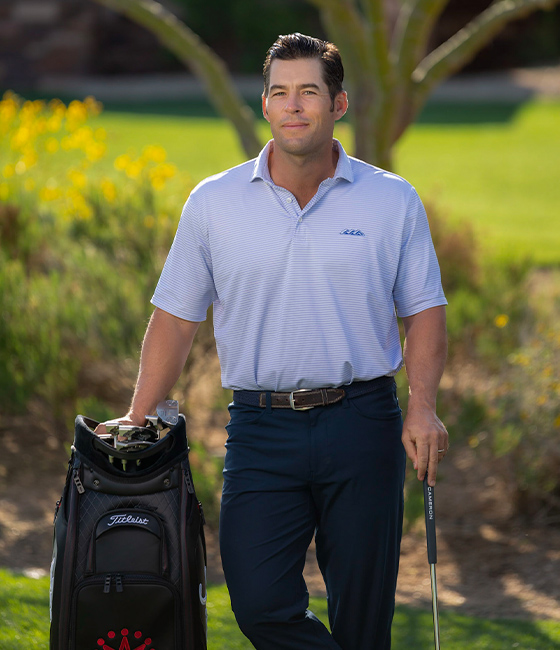 Born in Chicago, raised by an international family in Zimbabwe, southeast Asia and India, his nomadic journey sheds light on his ambition to create a "golf – play – education – experience" experience unlike anything ever conceived. DiscoverGolf is that vehicle and it, alongside Richard's tireless dedication, serves to bring its tens of thousands of students, families and communities empowered group identity and personal growth. Most would describe Richard as a voracious reader, impassioned game designer and unwavering advocate for childhood play, but what he really is is a coach. Forever coaching himself, the coaches who work beside him and, of course, the students ("DGers") he cares so deeply for.
Richard Franklin and his DiscoverGolf programs have been featured on:

Read the November 2022 CDGA article on Richard and his DiscoverGolf program at Deerpath Golf Course here. Richard was a panelist on the 2023 PGA Show's "Is Golf Gen Z Ready?" discussion. Watch it here.

Trevor Britton
DiscoverGolf Co-Director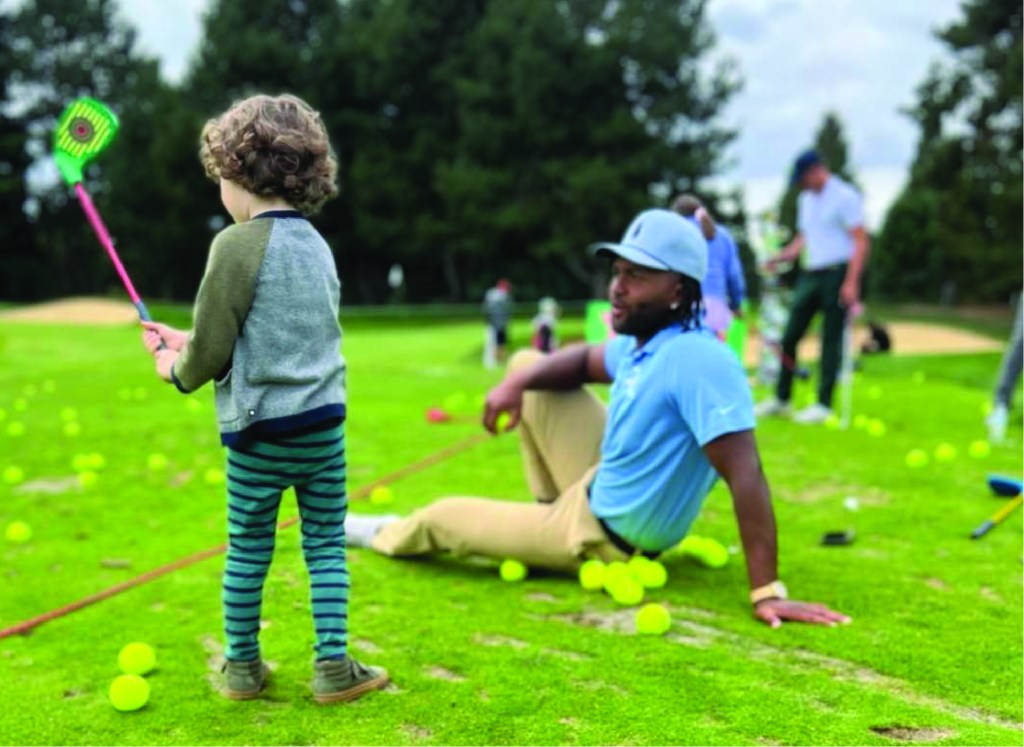 Trevor Britton is the most knowledgeable DiscoverGolf coach on earth – peerless game engineering, dynamic class build-outs, golf IQ / emotional EQ. Trevor has been at the pulse of DG since its very early days, and it shows. He is simultaneously DG's top "hype man," a compassionate soul inviting any and all participation, and a world class swing analyst and communicator. Watching Trevor in action, you are likely to see 330-yard drives, a sensitive touch around the green, and a smile and activity inducing gravity all his own. Richard Franklin knew Trevor Britton was a star when he met him a decade ago and he is thrilled the world is starting to see the same thing.