DGWee
Ages: 4-7
Fall Semester Dates: September 6 – October 14
RESEARCH SUPPORTED. CHILD APPROVED.
Enrollees of the DGWee program can expect their child to experience a golf learning environment unlike any other. Informed by rigorous research in developmental psychology, motor learning sciences and play studies is junior golf's most effective early childhood learning strategy. But, most important, is every child's resolute approval of the DG FUN FACTOR. In play, a child is always above his/her average age, about his/her daily behavior. In play, it is as though he/she were a head taller than herself/himself. DGWee class outcomes: movement, emotional and golf outcomes are research supported prioritization that showcase movement and play as purposeful and active pursuits toward learning the "donor movements" and executive functions of the brain. These will eventually give rise to classically aesthetic swings, all around golf competency, and most important, functional life skills.
DGPlay
Ages: 8-12
Fall Semester Dates: September 6 – October 14
Child centered. Mastery focused.
Whether your child is looking for something new to capture and captivate his/her attention and curiosity or is looking to play at a competitive level, DiscoverGolf, Richard Franklin and its sequences of magnetizing training environments and play concepts are guaranteed to offer something for EVERYONE. For those who believe in the power of PLAY and that an eager, focused and motivated child is a child at his/her best, this is a can't miss program. DGPlay conveys and engenders physical, mental, social and emotional education that nurtures the pursuits of a well-rounded child. The DG Play program is a guided tour through a landscape of mastery experiences. The confidence that children walk away with radiates throughout his/her whole life.
DG Mastery (Team 180)
Ages: 12-17
No Fall Semester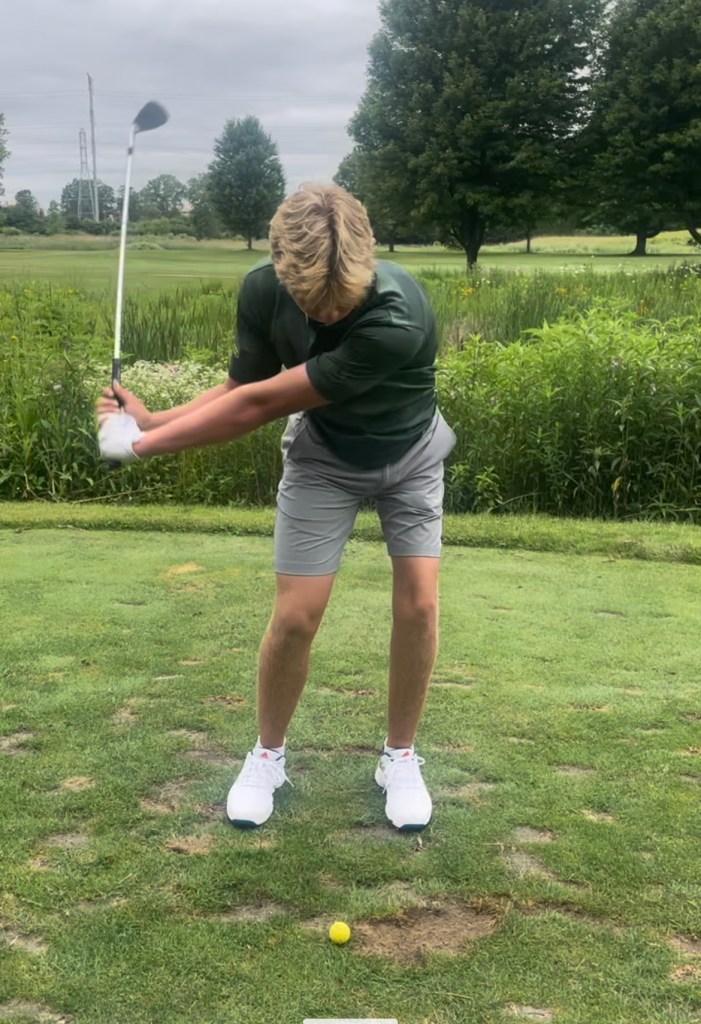 SERIOUS PLAY.
DiscoverGolf's Team 180 is a natural progression from DGWee and DGPlay. Team 180 is dedicated to juniors most intrinsically motivated towards a pursuit of golfing mastery. Their emotional, physical and mental investment is met with a more deliberate and explicit style of coaching dovetailed to SERIOUS PLAY, zero sum, and increasingly individual and competitive scenarios. Play theatre is now training – an environment defined by focus and will where moods of urgency prevail.