Keith Kirkpatrick
Assistant Golf Professional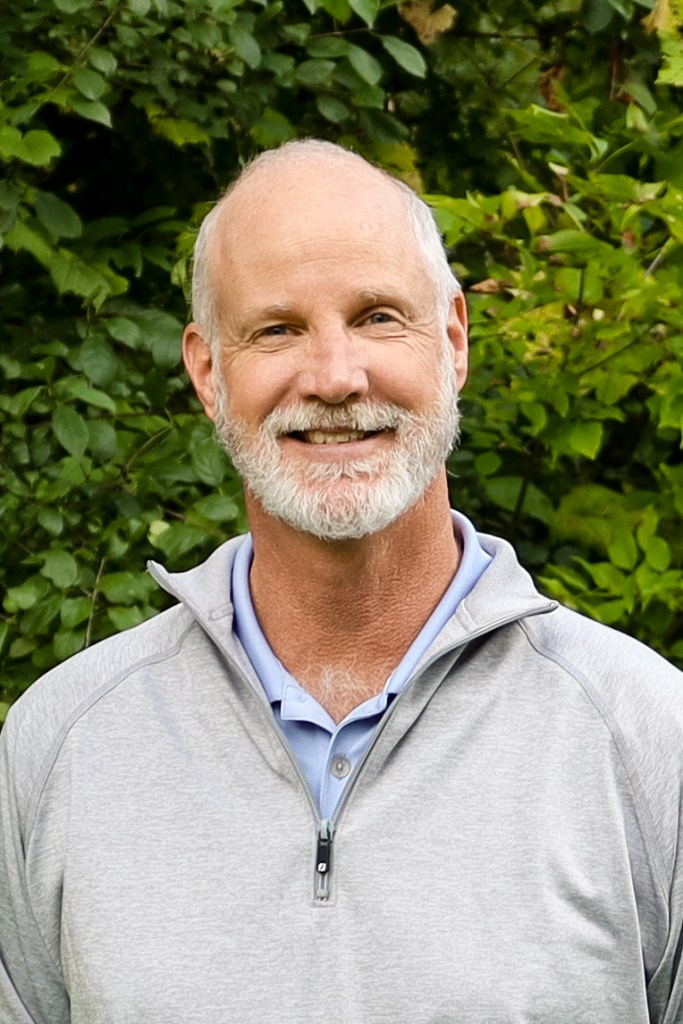 kkirkpatrick@winpark.org
(847) 501-2050
Professionally at the Club
Keith is an assistant golf professional at the Winnetka Golf Club. He is returning as a member of our staff after teaching at The Golf Practice in Highland Park and The Arizona Grand Resort in Phoenix. Keith will be teaching/coaching for all of Winnetka Golf Club's camps and clinics, and will also be available for club fittings and private instruction. 
Teaching
Keith has devoted his adult life to law enforcement and military service but never strayed far from the game he loved. He has always held positions that required him to train and teach, now bringing that same passion to golf. Keith spent time at Hank Haney's Ranch in Dallas and has attained level three instructor certification in those methods. He believes that everybody can enjoy the game more with a solid foundation in the essential fundamentals. Keith presents his beliefs in an enjoyable and easy-going atmosphere that allows you to bring them from the practice range to the golf course. 
Teaching Aids
VI Swing Analysis
Foresight Launch Monitor
Various Unique Training Aids
Professional Background
Hank Haney Level 3 Instructor
Titleist/Taylormade/Callaway Performance Fitter
Director Junior Development for the Golf Practice
Assistant Professional Arizona Grand Resort and Spa
Education
Bachelor's Degree, Governors State University
Availability
Keith is available Monday through Sunday for lessons.
Rates
$60 per half hour. Add $10 for each additional student per half hour.
Family
Keith lives in the Northwest Suburbs  with his wife, Kim, of 32 years.